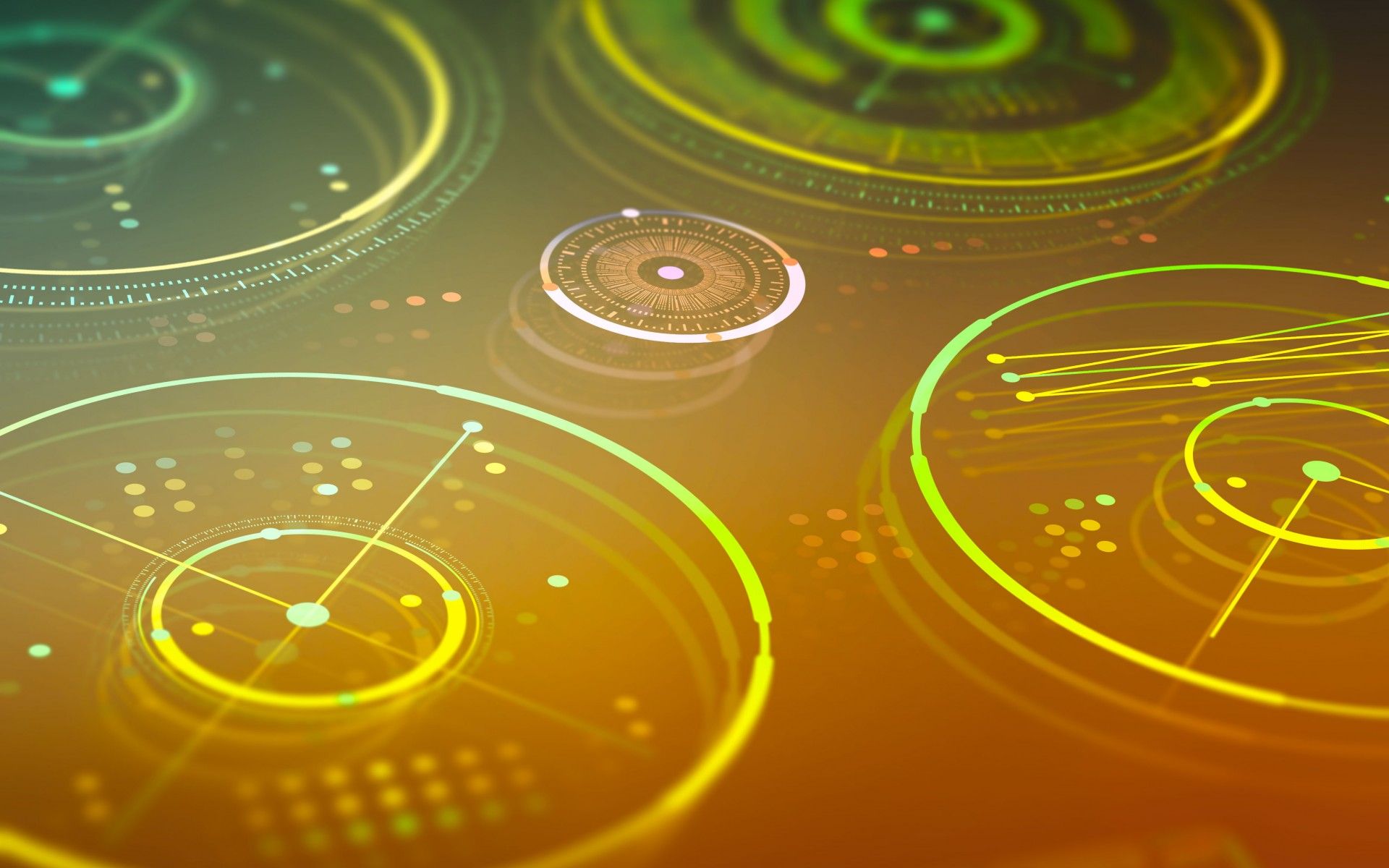 Your data in augmented reality
You've been working with 3D models for a while and are ready to display them in the real world. Bring your data together and create .fmear files in FME and view them in augmented reality right before your eyes using the FME AR mobile app.
Displaying models in "real" space can help enrich the experience of viewing data and help uncover new questions and solutions. FME AR makes it easy to interact with your data in augmented reality.